Lead Pastors: Will & Rachel Harless
Will serves as lead Pastor at One Life Community Church and has been with One Life since it's inception. Will and his wife, Rachel, are two of the founders of Loving Our City On Purpose, an outreach ministry geared towards serving our community. Will's heart for One Life is to see the heart of God pour out of a building and into the streets of Newnan, GA. Pastor Will and Rachel spend their time between One Life, LOCOP and their three crazy (but awesome) kids, Tripp, Ayden and Riley.
Worship Leader: Amanda Worley
Amanda's heart is lead others to a place of intimacy with God through worship. She has been instrumental in building and leading our current team. You will always find Amanda with a bright smile and friendly personality.
Mrs. Cookie and Kirby serve as our Children's ministry leaders. Both have a passion to love the next generation and lead them to a loving relationship with Jesus Christ.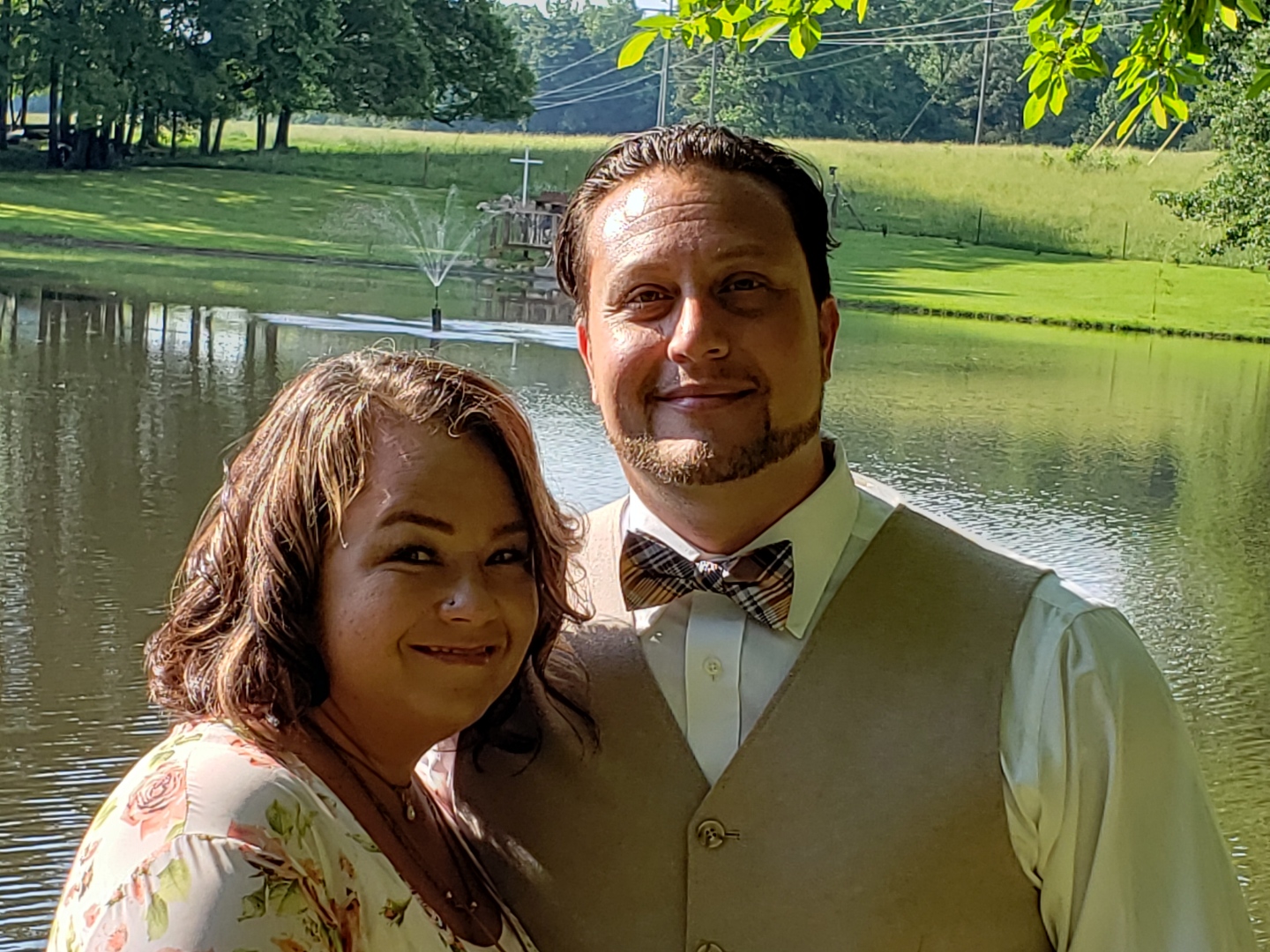 Senior Advisers: Matt & Judy Pfaltzgraf
Matt and Judy helped plant One Life in 2011. They we're our lead Pastors for over 8 years and still remain on the team. As senior advisers to the team, they help support spiritual health, accountability, and encouragement.